— Gallery —
This Page is a collection of pictures highlighting The Mill, The Bin Room, The Quonset and some of our events.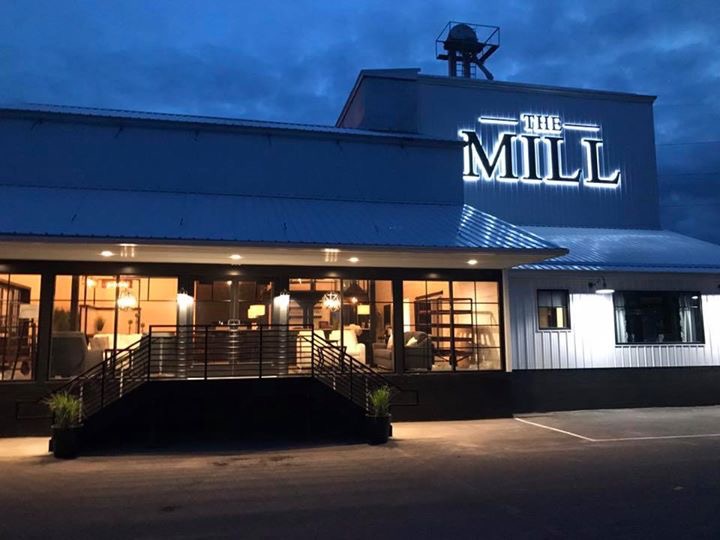 The deck is a relaxing and inviting social space day or night
Multiple seating areas and multiple arrangement possibilities help make the Bin Room fashionable and functional.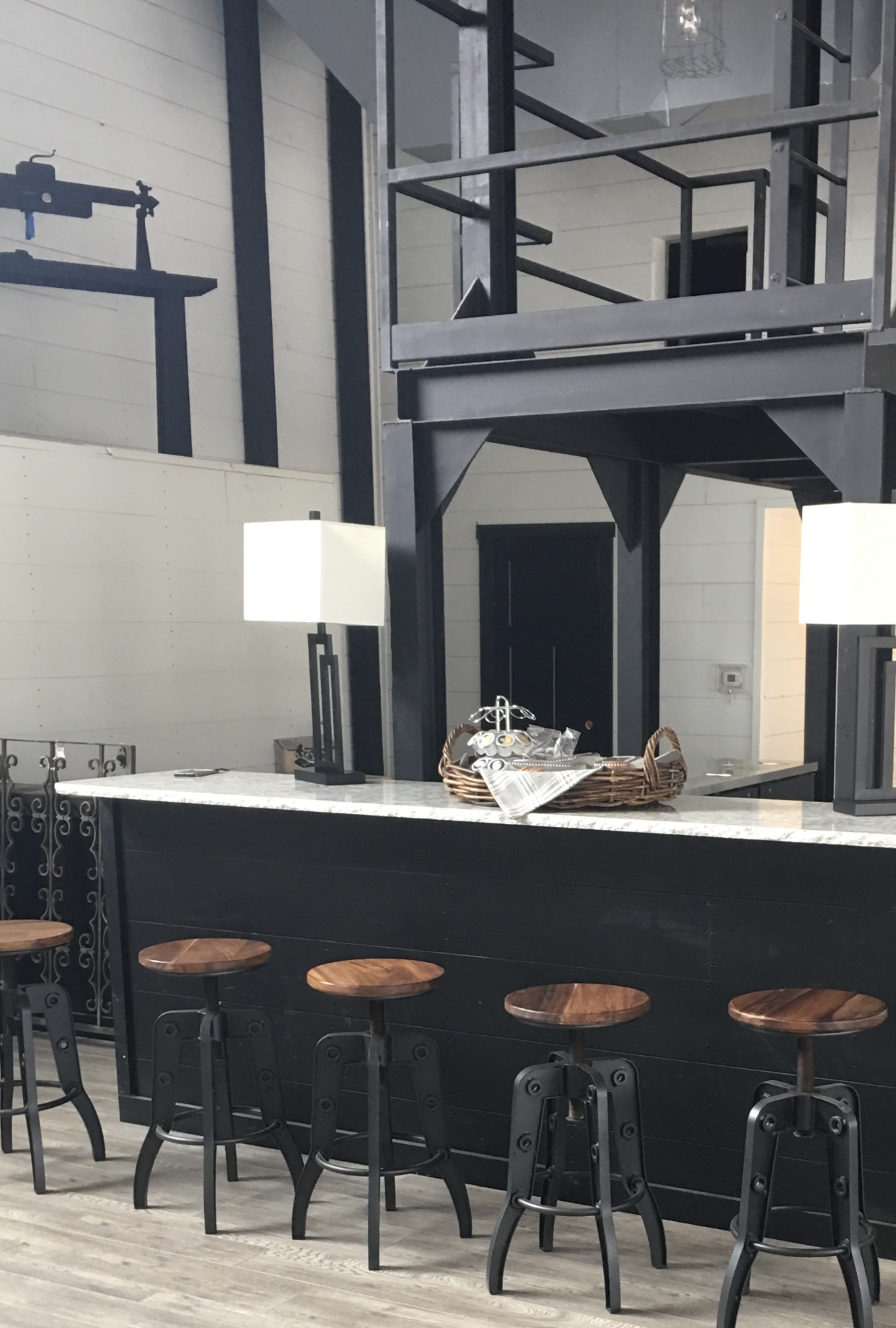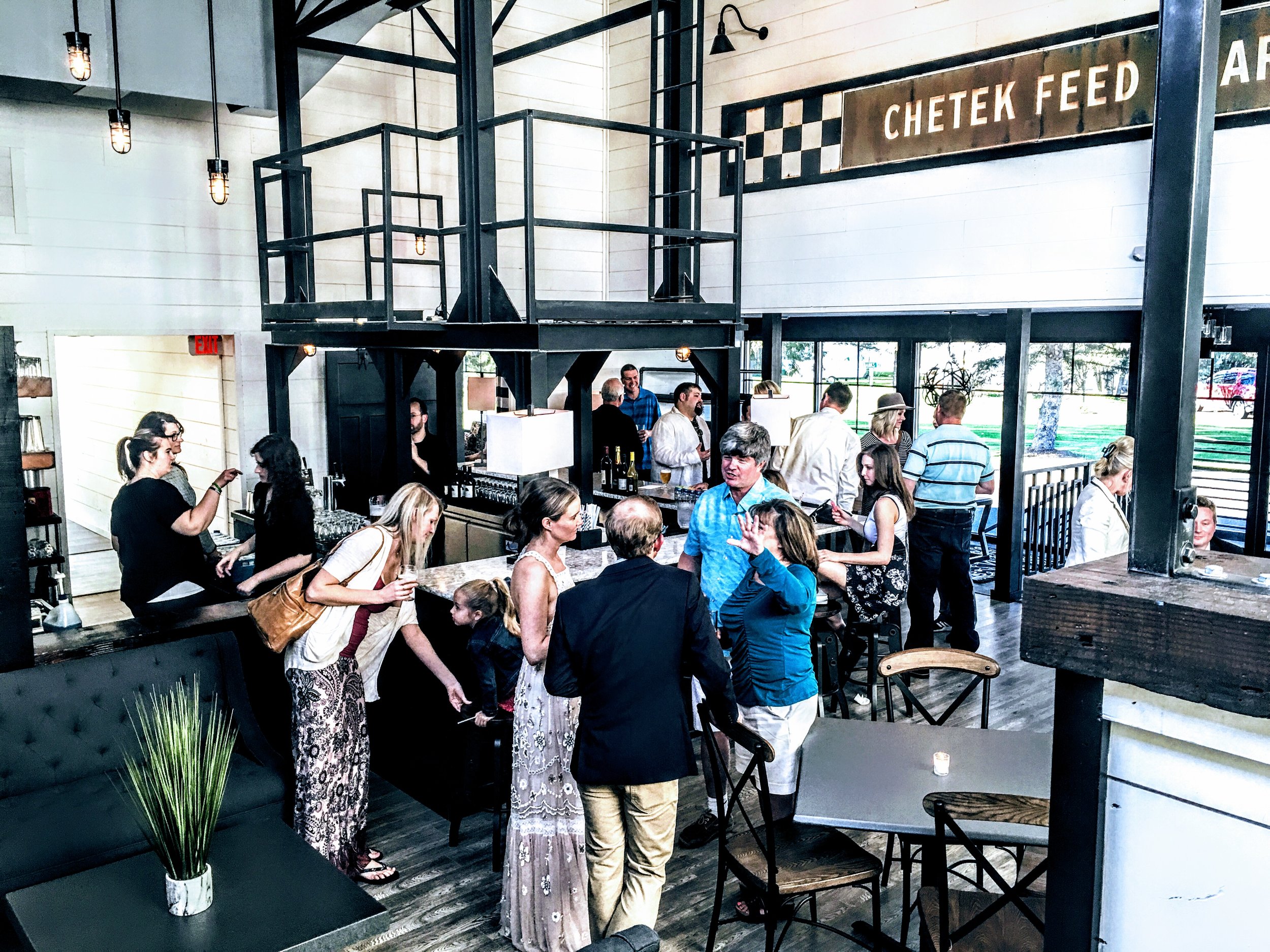 Reception in the Bin Room
Everyone is enjoying a brink and relaxing conversation around the bar in the Bin Room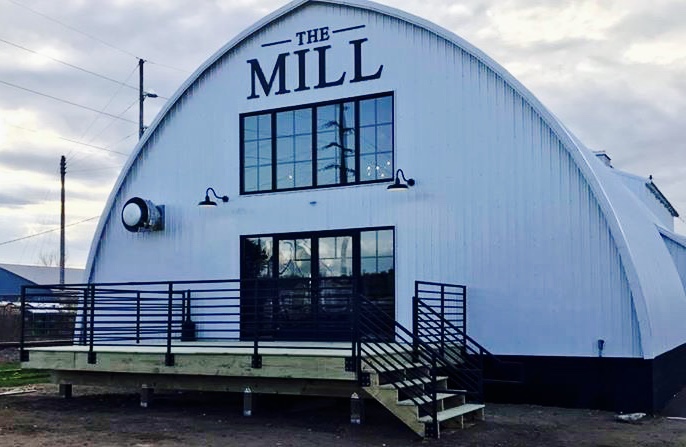 The elegance of the Bride Room
hat bride would not want to prepare for her day with her friends in such a luxuriously appointed space?
To fall in love with The Mill is to fall deeper in love at The Mill.
The bar at The Mill has a to keg, four tap dispenser; an under-counter cooler, a mixing station, three compartment sink, full coffee service and all of the necessary glassware.
Fat Tire and The Boys at The Bar
Nothing like relaxing during happy hour celebration with friends.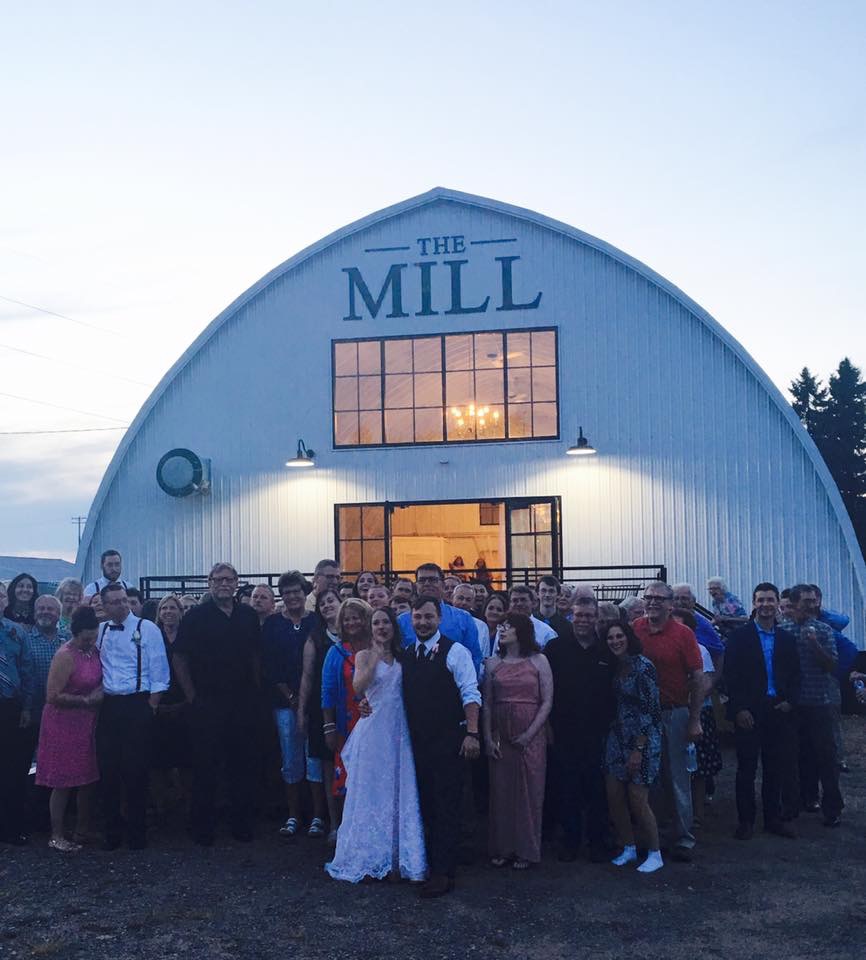 Make The Mill your family event destination!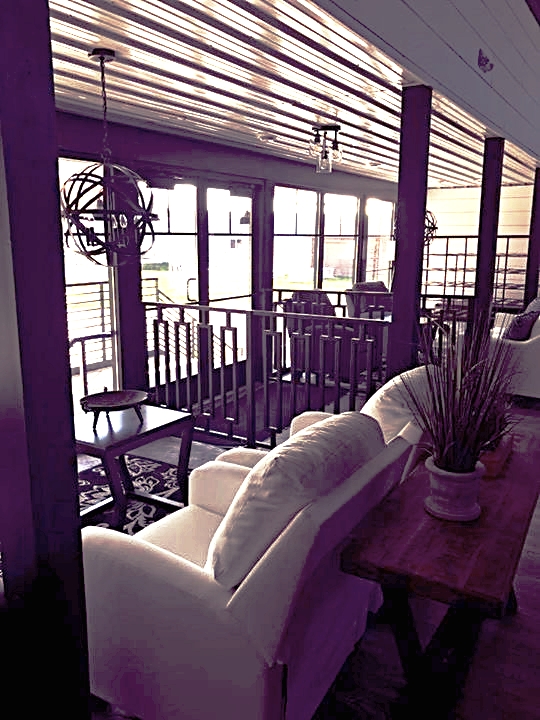 The Mill offers comfortable, lounge seating for our guests.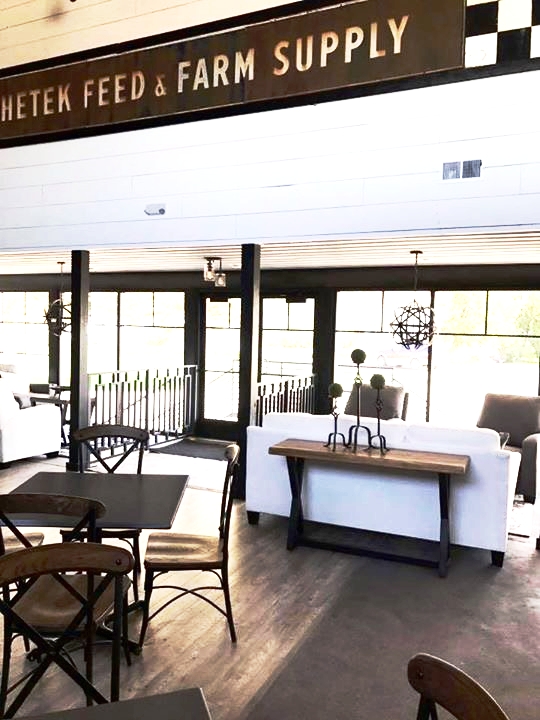 The Mill is perfect for almost any size of event.
What's on tap at The Mill? Whatever you like...pick your poison!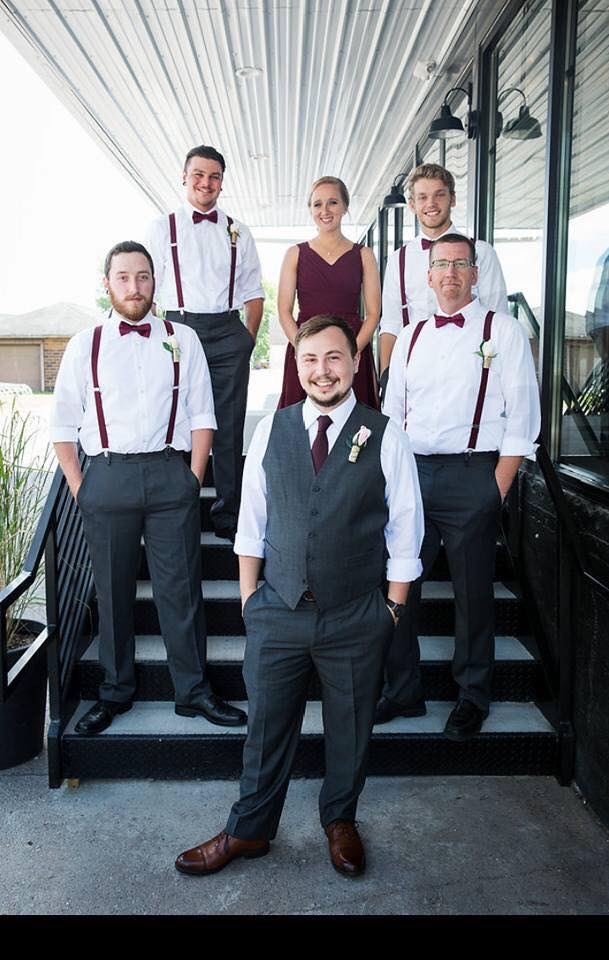 Make lasting memories with your best friends at The Mill
Design you day around your style taste and personality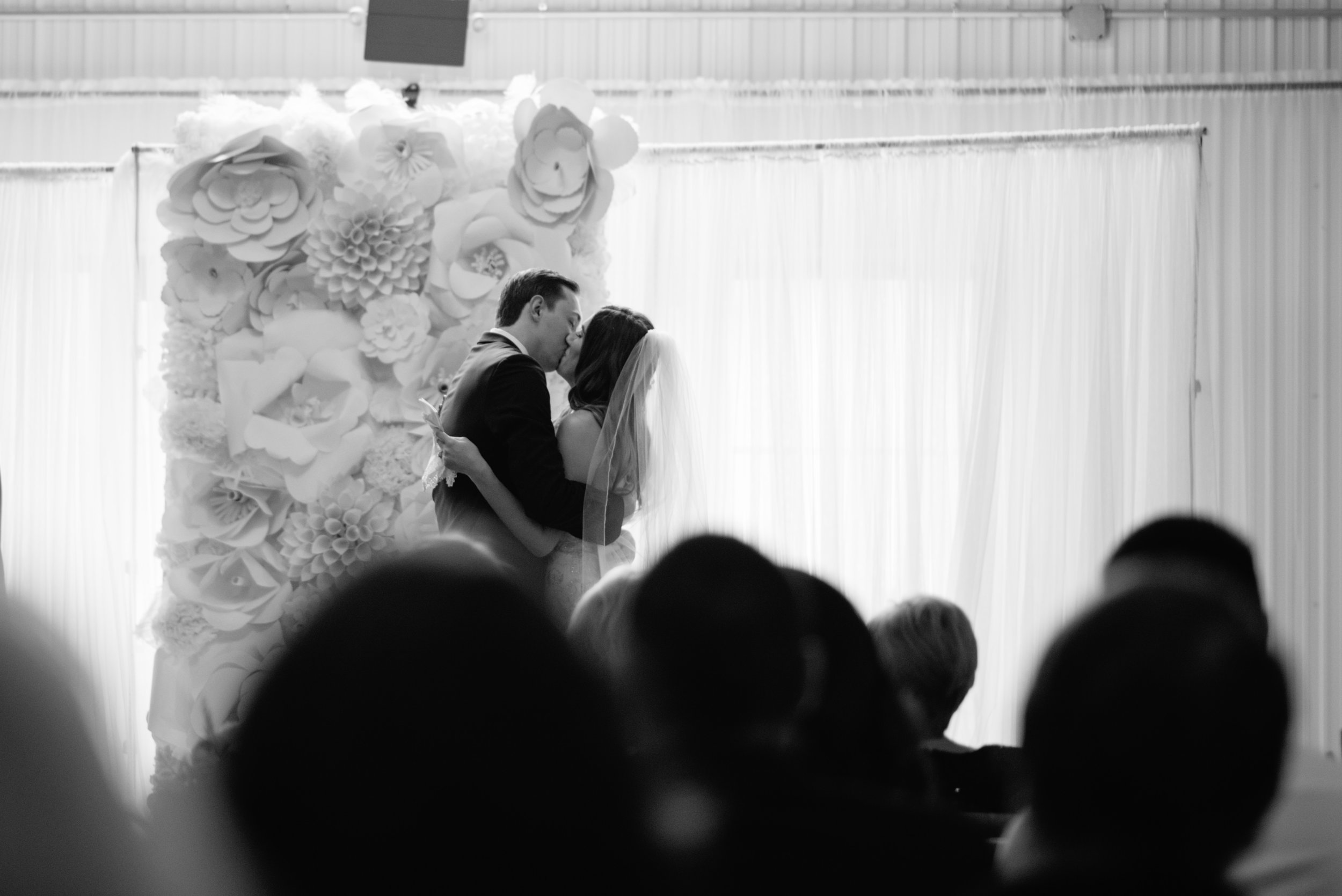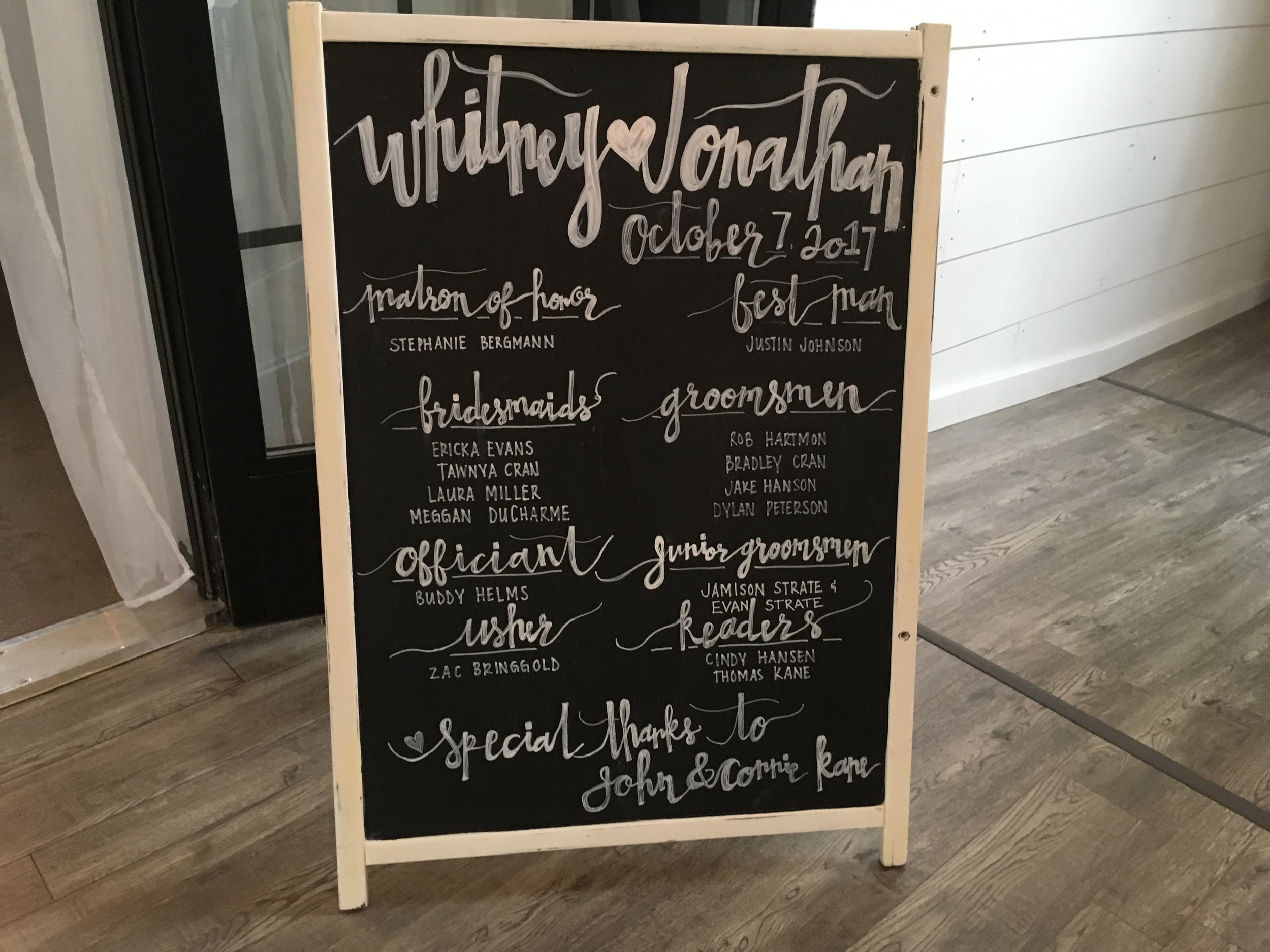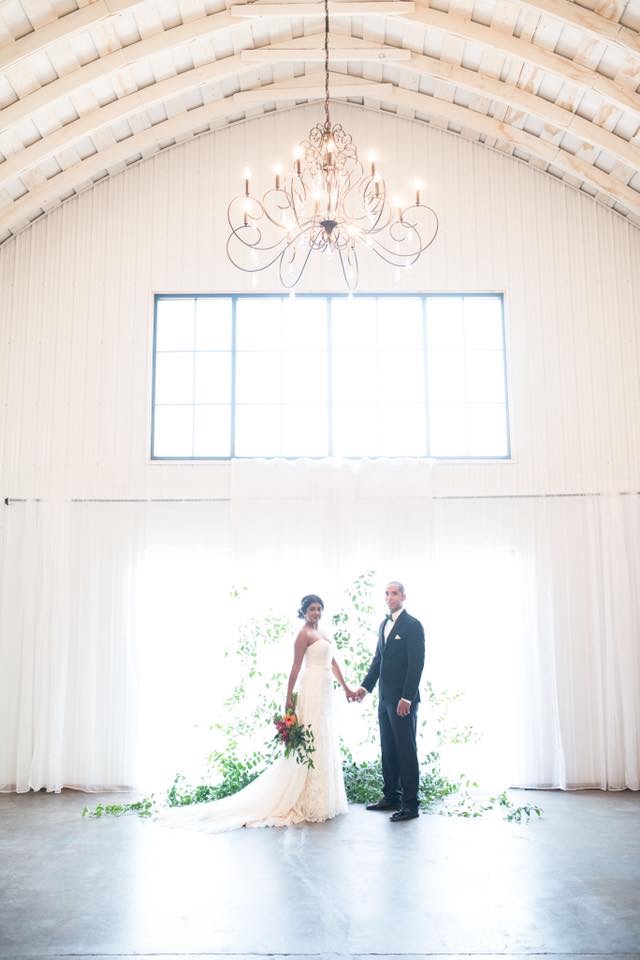 Beautiful vintage place settings and by Otter Creek Crates and Vintage Rentals
Beautiful couple, beautiful setting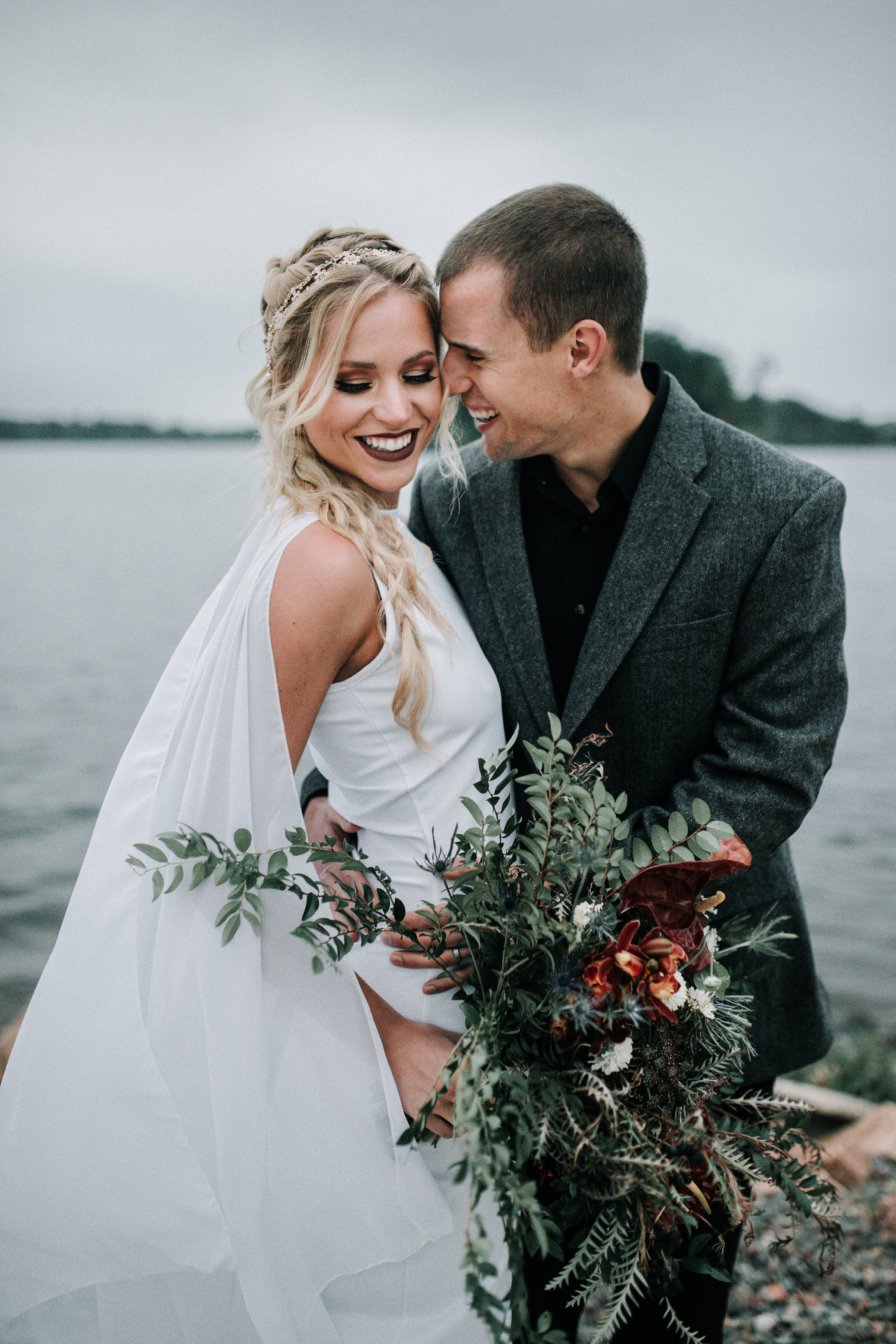 By Brianna Kay Photography