About Us
The Mill...how it all began.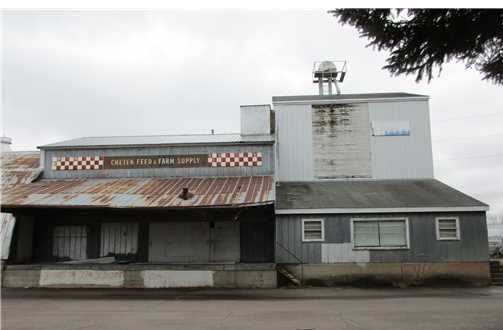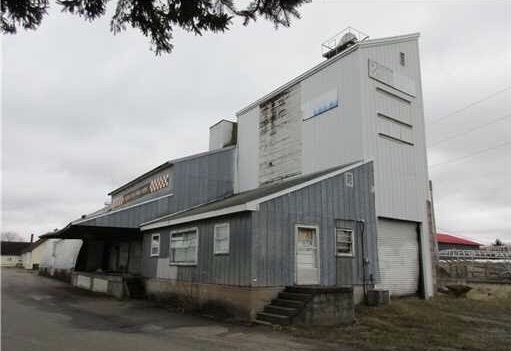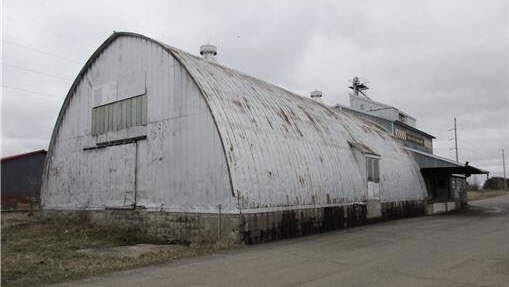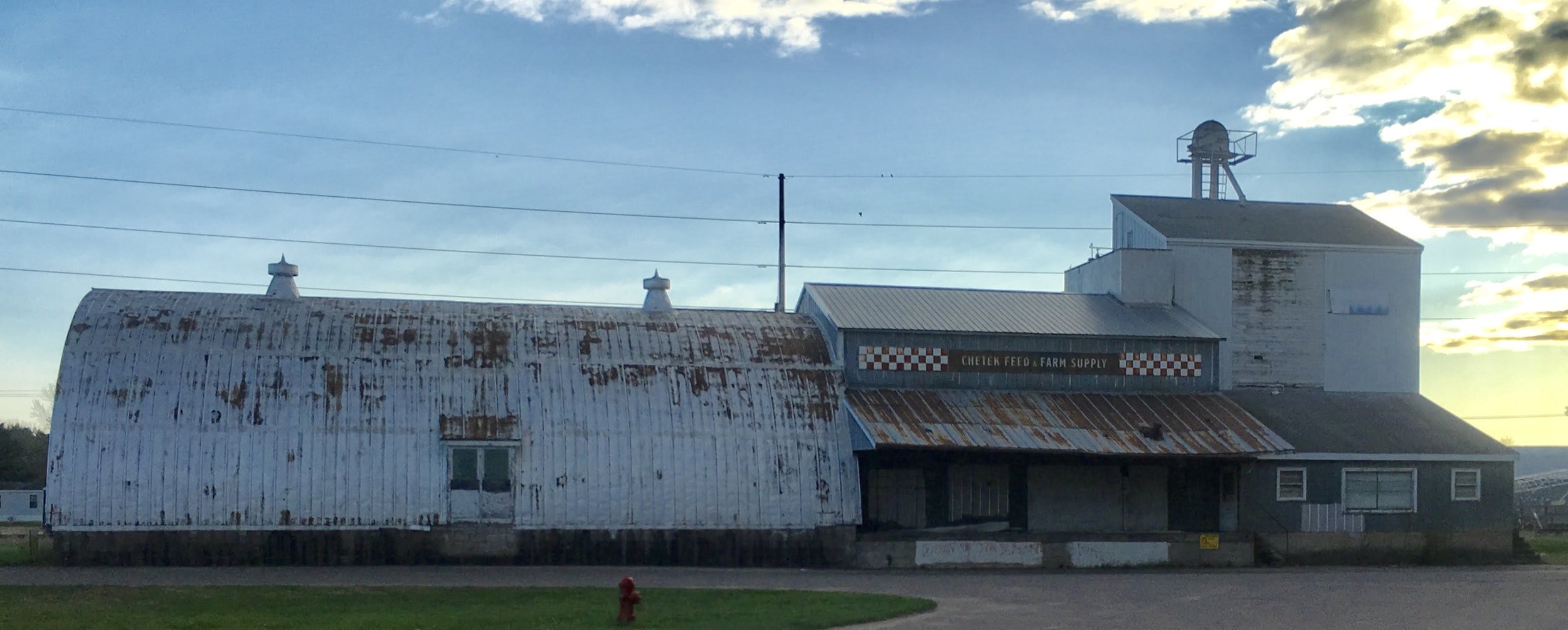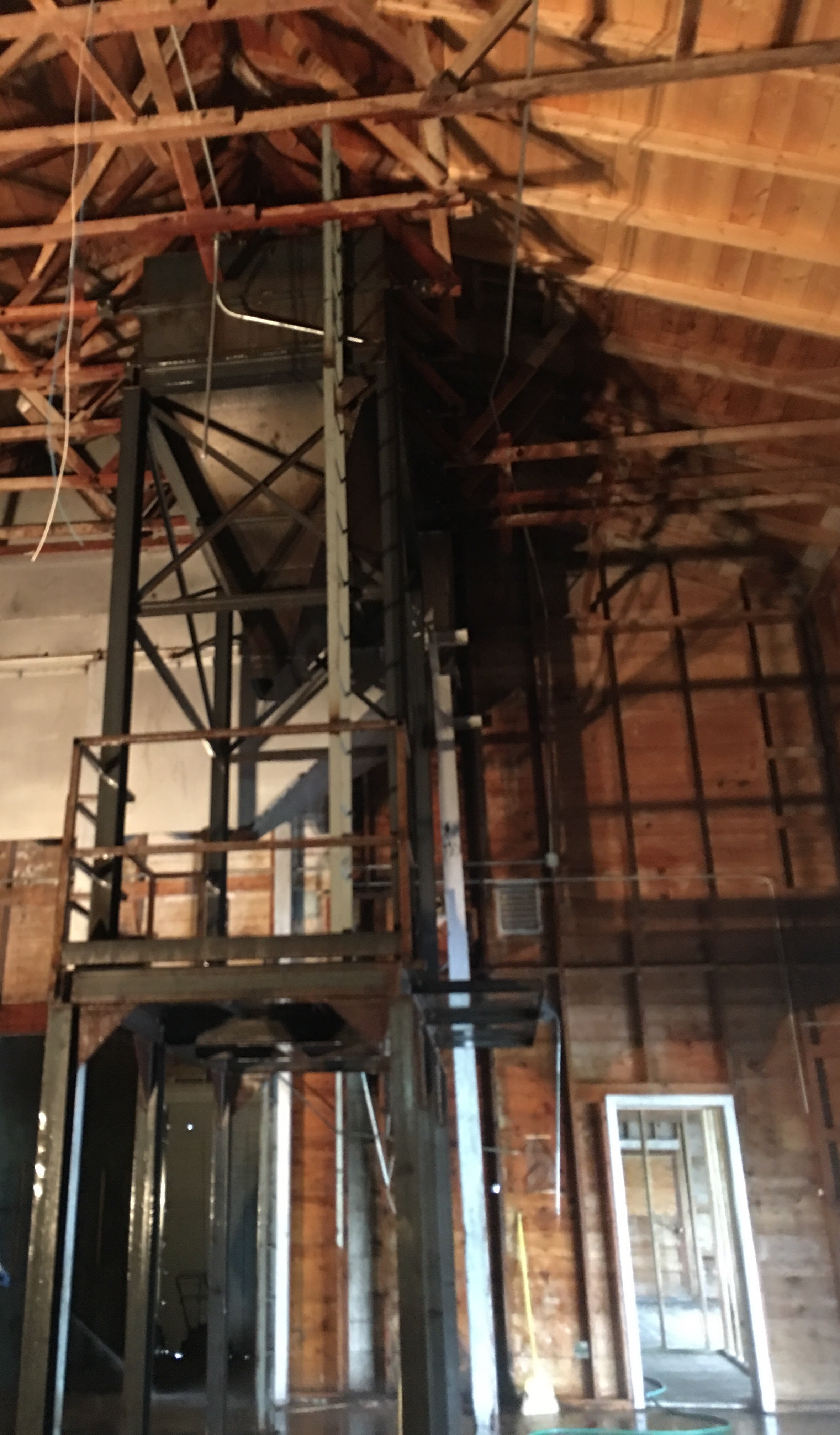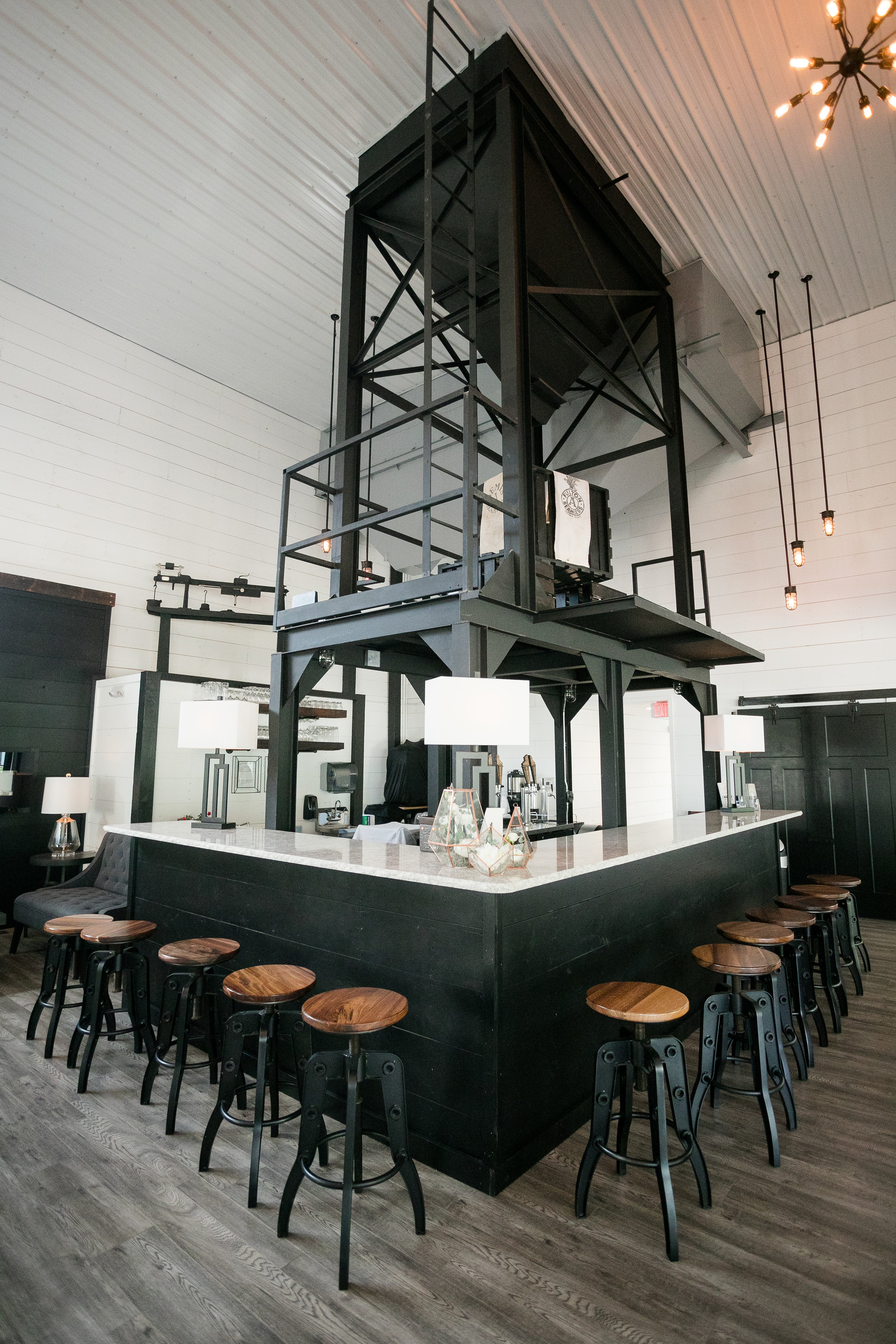 Modern Style and Subtle Drama
The moment you walk through the entrance, the 1500 sq. ft. Bin Room greets you with a modern-industrial welcome. With room to seat up to 100 guests comfortably, a fully equipped bar and modern conveniences; The Bin Room is designed to exceed the expectations of your small to medium size parties and gatherings. This flexible space can be rearranged to meet any gathering need and is the perfect place for your Wedding Day cocktail hour!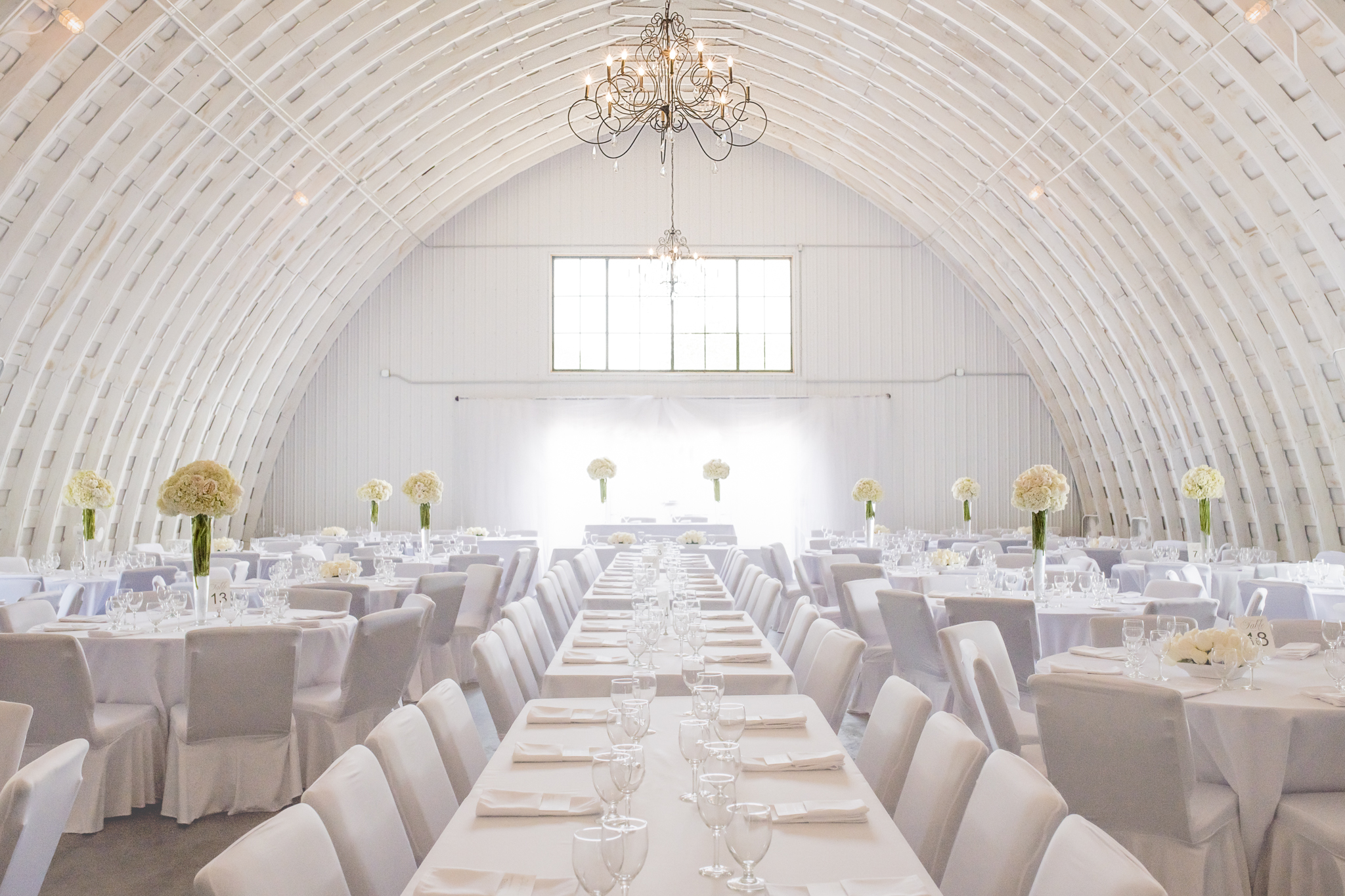 The dramatic entrance through the full-glass doors and white sheers opens to the beauty and grace of a 100 year old Quonset. Modern elegance and vintage charm combine to create a truly unique chemistry that many describe as "breathtaking". Created with ceremony and reception in mind, The Quonset invites parties from 100 to 285 guests.
Brides to be, the chic Bridal Suite will wrap you and your bridal party in luxury as you prepare for the day of your dreams…No fairytale is complete without one!
psssst…hey guys, we have a cool space for you too!!
Unique, contemporary & elegant, modern facilities and conveniences; flexible spaces and service that is second to none make The Mill the ideal place for your special day!
Lead Staff
Nancy Helms
Owner/Designer
The adventure began as the vision of owner Nancy Helms, who's passion for architecture created a love for the former Chetek Feed and Farm Supply building and birthed a dream that became The Mill.
The Mill is now a one-of-a-kind modern industrial event venue. From the one-hundred years old Gothic arch quonset to the modern-industrial Bin room to the chic and luxurious bride room; not design opportunity was left untouched. "I want this to be a one-of-a-kind experience for our guests" were Nancy's prophetic words as she first entered the once forlorn and forgotten structure.
And one-of-a-kind it is. "we have exhausted our search for a mill that resembles our vision for The Mill and it just isn't out there". It is more than an exercise in design, The Mill is practical, comfortable and inviting. But above all The Mill is an experience!
Come and experience The Mill for yourself!
Recent Press
2018 Best of the Best
The Knot
Feature 2017
Queen of The Castle Magazine
2017

Rice Lake Chronotype
Feature in Panorama 2017